Explore Activites close to your Campsite
Living with Nature Camping and Glamping What a better way to get in touch with Natural beauty of the Dorset countryside
From the minute you leave your tent, Caravan or Motorhome there's an abundance of Adventures waiting to unfold
Hey guys we are the white family. Many of you will have met us in the summer of 2021 and some are yet to meet us if we missed you in the spring.
 We apologise that it came as a shock to most of you of our take over but please rest assured we are not changing the site, or it's lay out. We are enhancing with other things as you will have seen in our home page. Maggie and Nigel did such a good job in running the place, and we'd like to continue exactly like that. 
 We have been together since teenagers, and this type of lifestyle has always been a dream of ours! We have 3 children who you will see on site, helping and chatting to everyone. We would like to say a massive thank you to everyone we have already met for welcoming us to Riverside Lakes so warmly, and to those we haven't yet met, we can't wait to meet you all this year!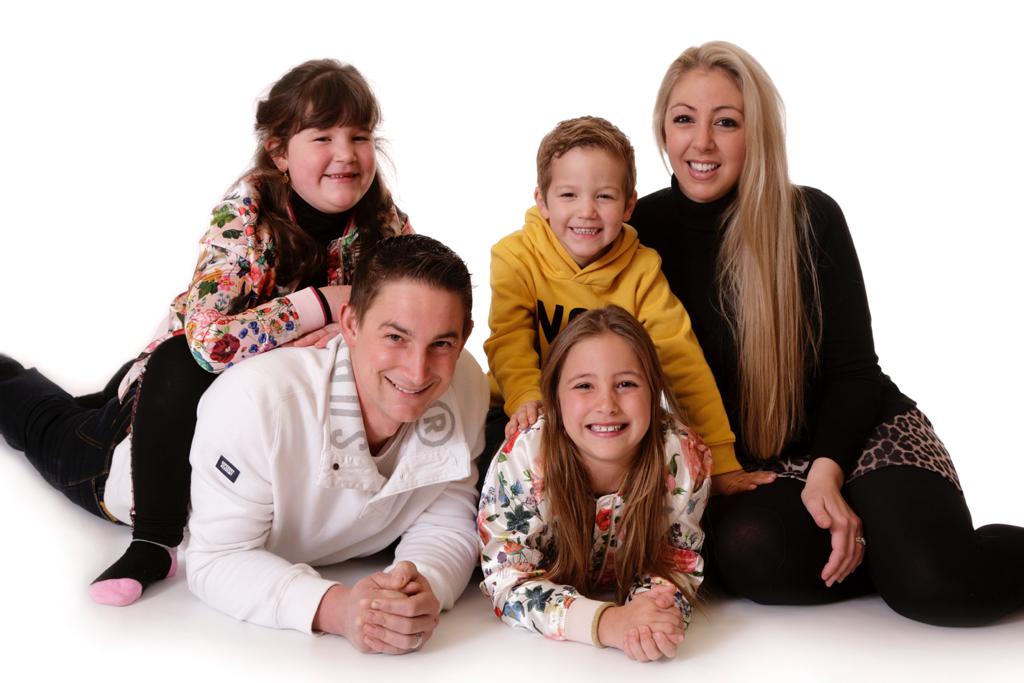 Explore the Dorset Countryside on your Doorstep
If you need even more reasons to book your next camping holiday at Riverside Lakes, you've come to the right place.
Getting out and about, exploring the great outdoors this what camping holidays are all about. Ideally placed in sought-after locations around the UK,
you'll never be far away from some of the best attractions when you stay at Riverside Lakes
To discover more inspiration, check out the attractions and places to visit start planning some days out and things to do on your camping holiday.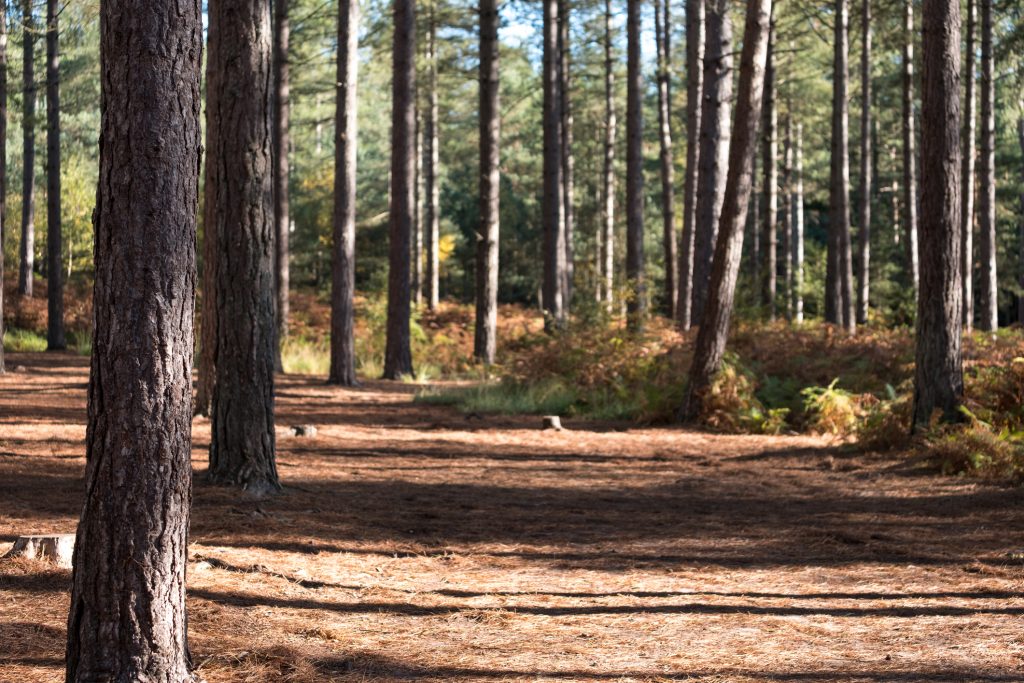 We are a large Country Park & Forest offering approximately 1000 acres of managed woodland and Country Park to explore. We have miles of mapped walking and cycle routes, two large adventure play areas, over a mile and a half walking route with numerous large woodland play stations to stop at, cycle and mobility scooter hire, model steam railway, golf and pitch & put, restaurant, staffed information point & Visitor Centre, disabled and baby change facilities at two large toilet blocks, Go-Ape and Segway hire, Ice-cream sales.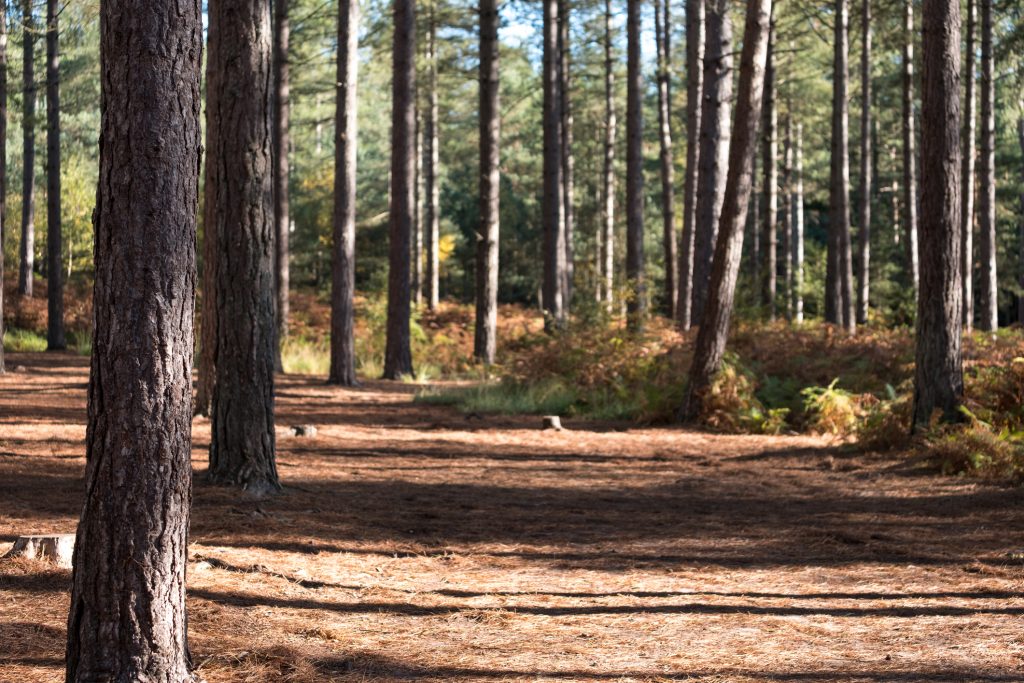 The New Forest became a national park in 2005 and was once a royal hunting ground for William the Conqueror. It covers an area of 566 square kilometres and is made up of vast tracts of unspoilt woodland, heathland and river valleys. Today deer, ponies and cattle continue to roam free in its ancient heaths and woodland. Clear rivers and shady groves provide tranquillity and a car-free haven for walking, cycling and horse riding.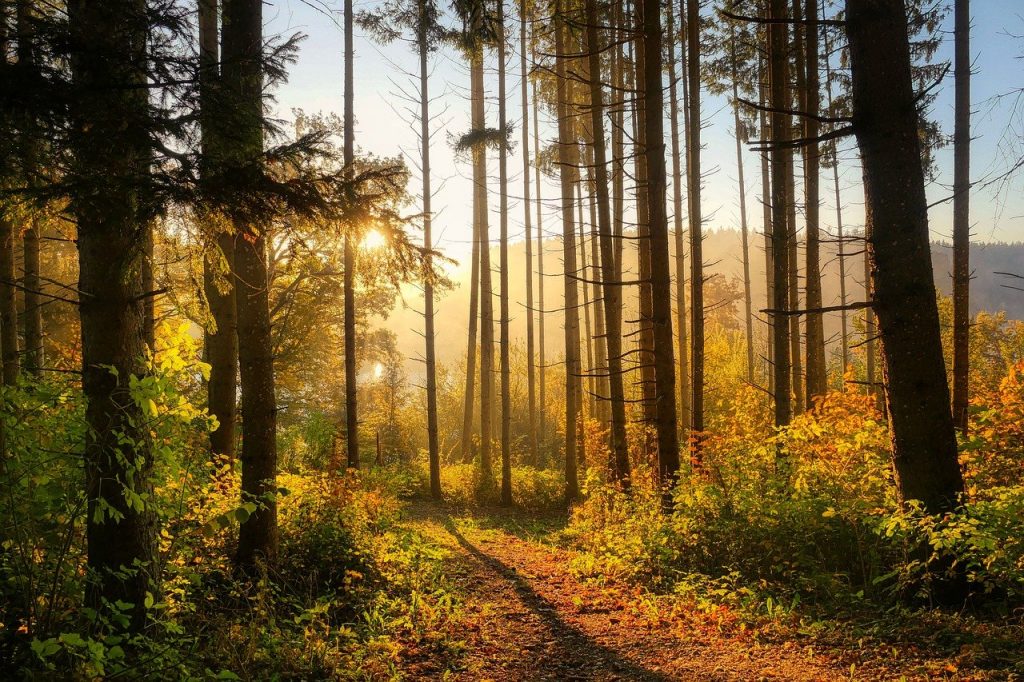 Hampshire & Isle of Wight Wildlife Trust is one of 46 Wildlife Trusts, all standing up for the natural world. Together we are the nation's most active and influential nature conservation partnership, protecting wildlife in every part of the British Isles. Each Trust works within its local community to inspire people and bring about change. With the invaluable support of volunteers and members we manage over 60 nature reserves. We also work with other organisations and landowners to protect and connect wildlife sites across the county and inspire local communities and young people to care for wildlife where they live.
Join us doing some Tie - Die on site.
We are now offering art and craft activities on site, including pottery painting and tie dying which is carried out next door to the office. More information can we found at the reception
We have set up a small shop on site where you can find your essentials, making it less of a pain if you forget something. We also have a small beauty salon on site to which include 
Gel manicures, pedicures, ear piercing and small waxing treatments, please book ahead for all treatments as slots are limited. 
Pottery activity Painting Glaze and fire them in our Kiln on site.
Our animals are in the centre of the campsite next to the shower block, where you'll find out pigs, piglets and chickens which you can buy food for feeding them in the shop in the office/reception. Our pigs are very friendly and love a tummy rub. We hope to have piglets each year so the children who come to visit have lots of fun petting them and make new friends doing so.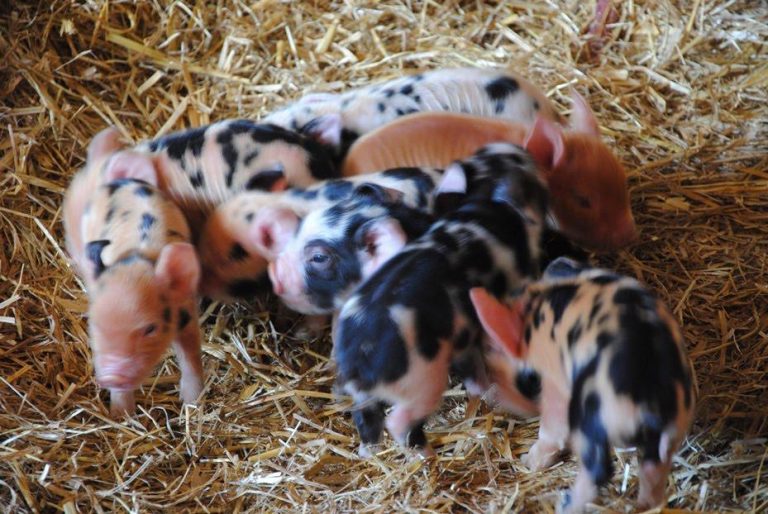 Plan an Unforgettable Experience Today!
We are a nice friendly campsite with lots of lovely regulars who vacate their busy lives and want a calm tranquil week/weekend away. So, we like to keep that moto in place for our guests to have a lovely fun time. We expect no noise after 11pm, therefore if you're wanting a busier more entertaining, late-night type of place, this isn't the place for you.