Plan your Fishing Experience at Riverside Lakes
What a better way to get in touch with Natural beauty of the Dorset countryside
Fishing Riverside Lakes Alongside Nature
Our lakes are being transformed to become fully stocked, less weedy and matt is hoping to build proper swims in time, so fishing is brought back to life at Riverside lakes  So bring your rods along and have a go. 
Willow & Kingfisher Lakes
We have 2 fishable lakes onsite. The first lake you come to is Willow Lake, located in our main touring area, giving a couple of pitches their own swim. This lake is the smaller of the 2, aimed perfectly for beginners as packed with small carp and silver fish. The willow tree on its island gives it its name, giving beautiful shrubbery to cast to. Our second lake is Kingfisher Lake, a larger lake aimed for more carp fisherman, recently stocked with some "low doubles" carp. This lake sits in our woodland walk area, with beautiful surroundings with 2 bell tents which overlook the scenic water. Our third lake is over 100 years old, and needs some TLC, but beautifully packed with nature. In spring you'll see frogs spawn, baby ducks and moorhens making their way through the weed. This will eventually be a fishable lake in years to come, but for now it remains a beautiful haven for wildlife giving a centre point for our bell tents to be scenically placed around it. 
Eventually the lakes will be made up with individual swims with decking areas, but for now, the weed and trees have been cut back to let more light in, and more fish put in to get the fishing at riverside lakes back to a quaint little fishery. 
Our site offers a range of accommodation including camping with large grass pitches, touring for campervans, motorhomes and caravans, and glamping in our 5 luxury bell tents.
We have 4 bell tents on decked platforms in and around our lakes, and 1 bell tent set beautifully on the lake island accessed by a quaint little bridge giving complete seclusion. 
Plan your Unforgettable Experience at Riverside Lakes
What a better way to get in touch with Natural beauty of the Dorset countryside
Fishing Prices & Rules
Adult day ticket £5 per day
Child's day ticket (under 14) £2.50 per day
Week fishing permit adult £25 for the week
Our Restocking Programme has begun with varied sizes of
Mirror & Common Leather Carp.
Carp to over 10lbs has been ordered and are on their way.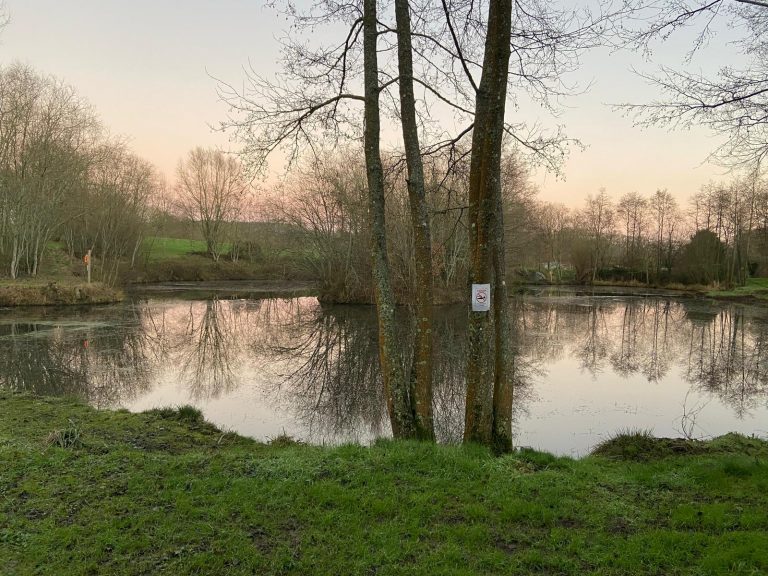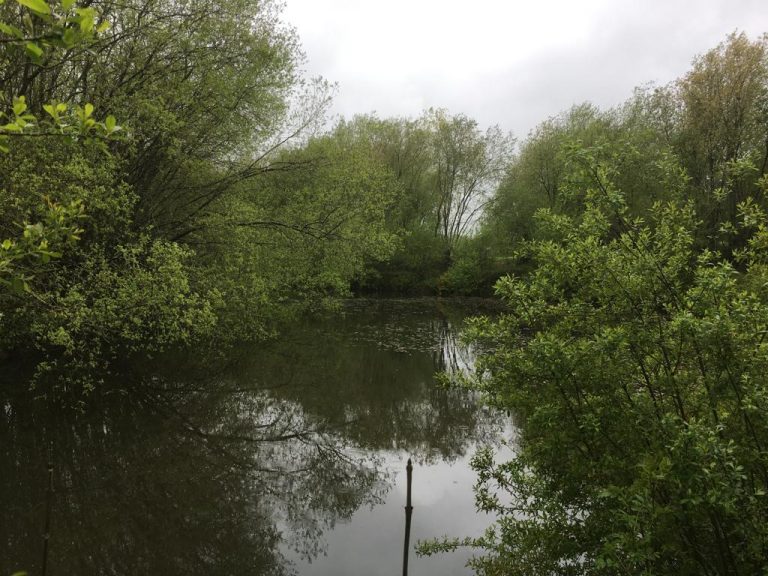 Use landing nets and unhooking nets provided
Barbless hooks only
No keep nets
All fish to be returned to the lake immediately
1 rod only
No braided main line
No fixed rigs or bent hooks

 

No rods left unattended
All children under the age of 14 to be always accompanied by an adult
Fishing is only permitted dawn till dusk
All rubbish to be placed in bins
A current environment agency rod license is required for anglers over the age of 12
Please be respectful of your fellow anglers
Kingfisher and Willow are are 2 fishing lakes
Some Photo taken by visitors to our Fishing Lakes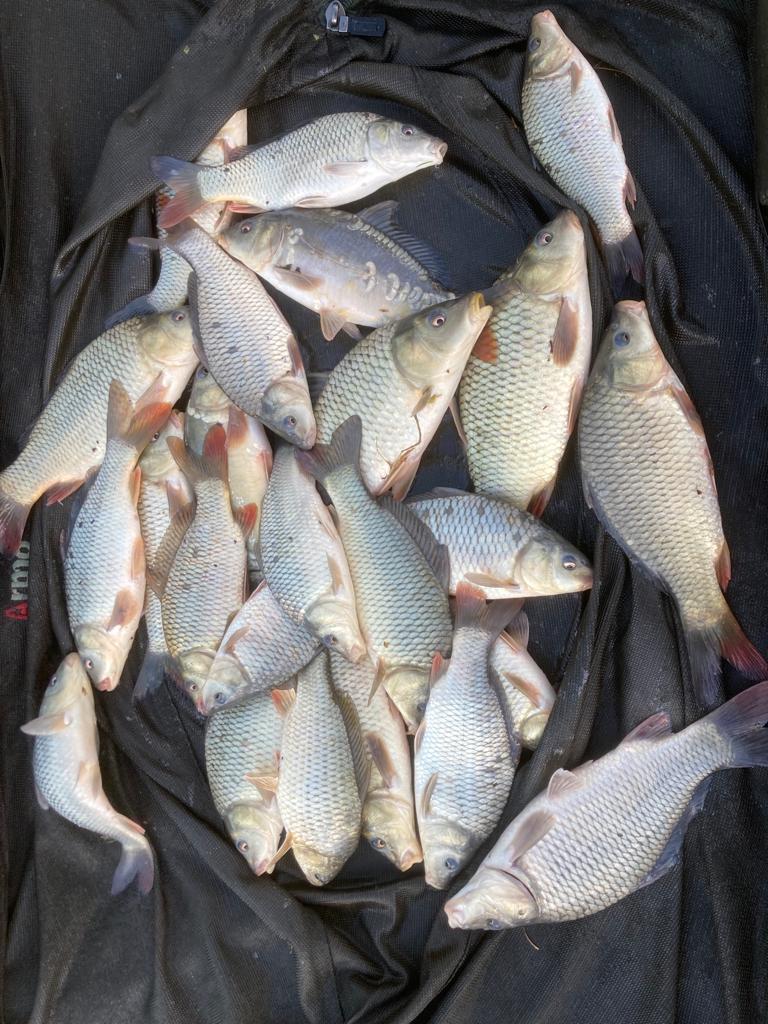 Mirror Carp Restocking Lakes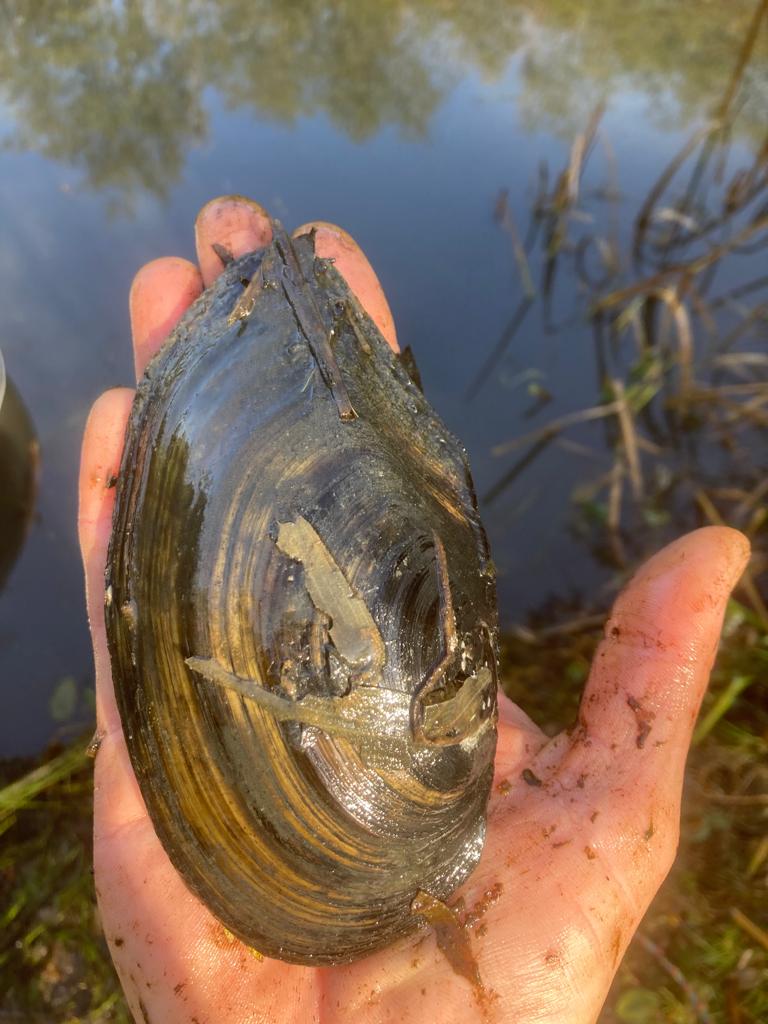 Relax in this Beautiful and Friendly Environment
Study Nature, Love Nature, Adopt the pace of Nature
You are welcome to bring your dogs provided they are well behaved, kept on a lead at all times and you are prepared to clean up after them. We have dogs, cats, Kune Kune pigs, chickens, ducks, geese, rabbits.